Diese Veranstaltung hat bereits stattgefunden.
VR Storytelling:: Experience the Future
16. Mai, 2019, 18:00

–

21:00

kostenlos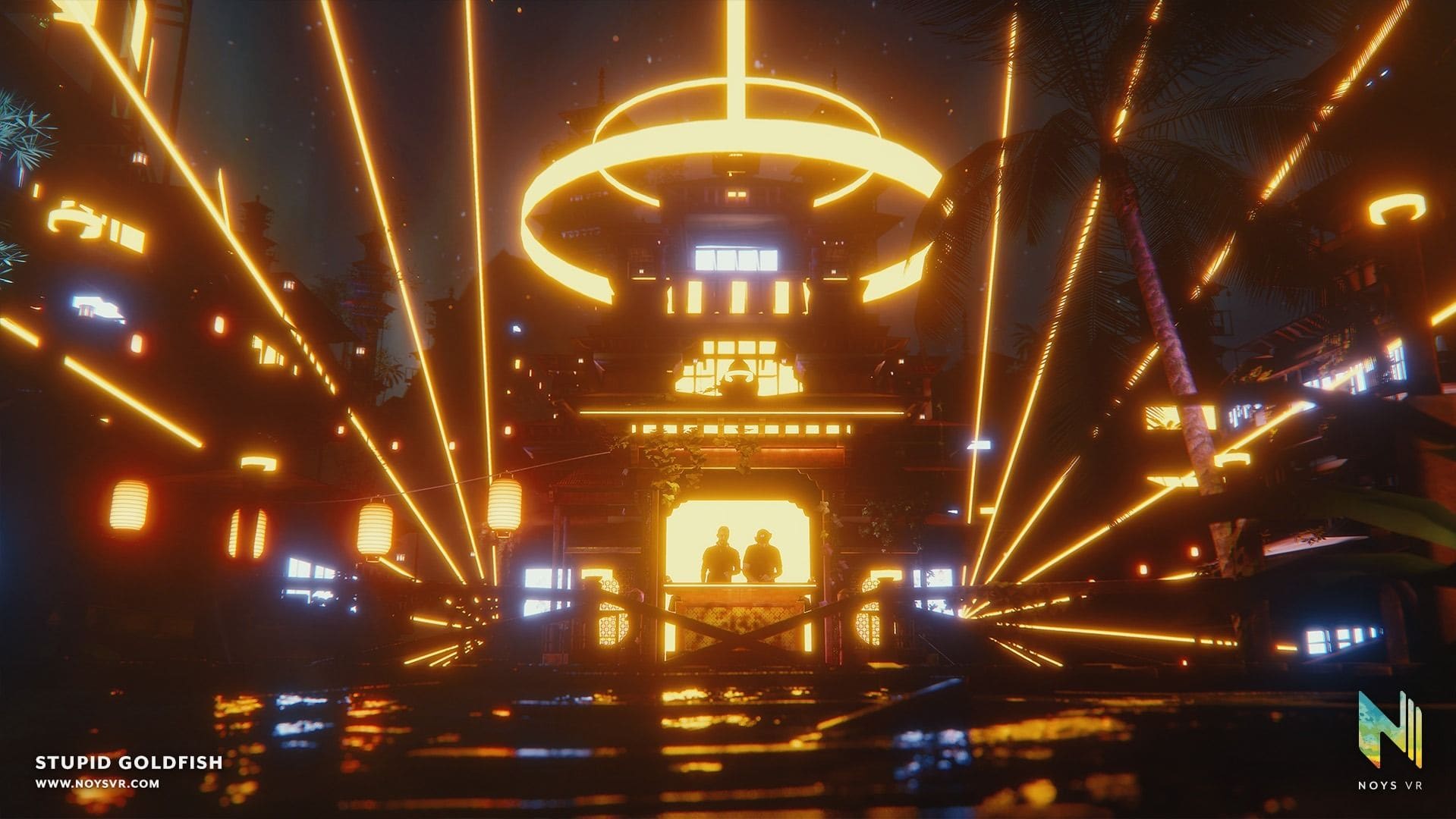 Dear friends, artists, techies, and newcomers!
We're really excited to have you back for more fun as we explore the digital future of entertainment with "VR Storytelling" and "Concerts in VR".
Our friends from VRHQ (Virtual Reality Headquarters Hamburg) will come to discuss their personal experiences and creative processes, from creating edgy content for 360° films to making social platforms for breathtaking concerts that you can enjoy with your friends… in VR!
Rico Chibac (Founder of Spice VR) and Jörg Kahlhöfer (Founder of Noys VR) are young, edgy, creative, and are at the forefront of entertainment by bringing it further into the digital future with their brilliant ideas.
Agenda:
6:00pm – 7:00 pm – Grab a drink, say hello
7:00pm – 7:20 pm – VR and Storytelling with Rico Chibac (Spice VR)
7:20pm – 7:40 pm – Beer pause ?
7:40 pm – 8:00 pm – Concerts in VR with Jörg Kahlhöfer (Noys VR)
8:00 pm – 9:00 pm – Connect, talk, exchange.
————————————————————
From creating Robin Schulz' "Sun Goes Down" 360° experience to stunning works for clients like Schwarzkopf and Red Bull, the sky is the limit for this cutting-edge 360° film production company. The Hamburg based start-up creates app development, live streaming and consulting services. They specialize in creating true-to-life immersive videos, short-films, documentaries and much more. Their aim is to revolutionize the the art of watching films, and experiencing the world from all perspectives.
https://www.spicevr.com/
NOYS VR is a new way to connect Musicians with their Fans and Listeners. Instead of replicating an already existing concert in 360°, musicians create concerts natively in virtual reality! Enabling everyone to have fantastic and never before seen music experiences. Fans have complete freedom of movement, are able to meet like-minded from all over the world and experience their favorite artists close up.
https://www.noysvr.com/
Come join us for a pint and a chat on the 6th floor at WeWork Axel-Springer-Platz.
See you there!
Ähnliche Veranstaltungen