Diese Veranstaltung hat bereits stattgefunden.
Perverting Technologies for Humankind: Meet The Glad Scientist
11. Juni, 2019, 18:30

–

20:30

kostenlos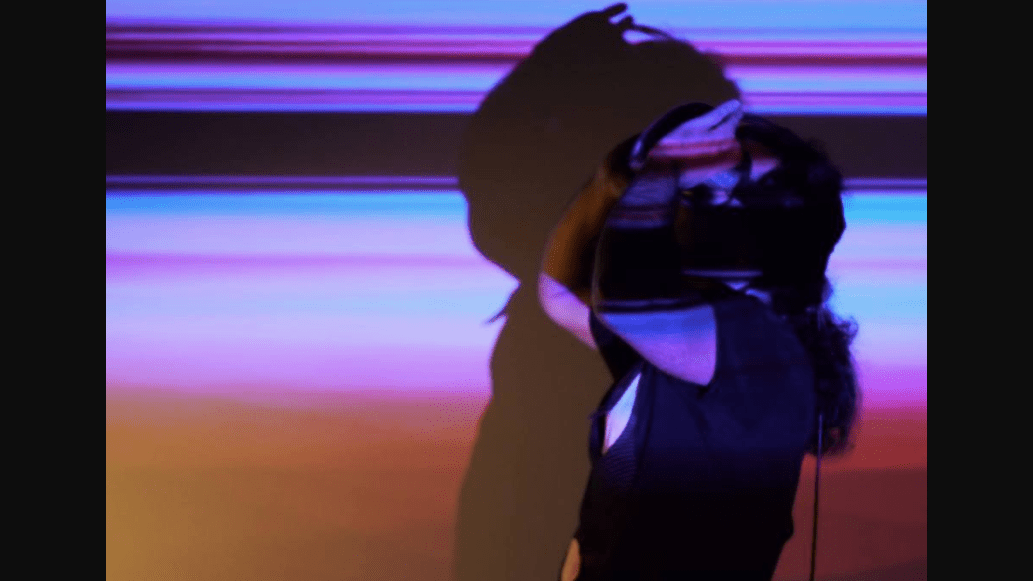 Dear artsys, techies, friends and new members of the ARTx community,
we are gearing up to host our monthly meetup up in June – and we are thrilled to welcome The Glad Scientist as the featured guest for this edition.
Perverting Technologies for Humankind: The Glad Scientist will talk about how we can become more human through the perversion of new technologies, and how art can communicate crazy complex science into something we can feel with our senses. Topics include projection mapping, live performance, virtual reality, and sound art, and will jump between these with an interruption-encouraged presentation.
Sounds pretty awesome, right?
Agenda:
6:30pm – 7:00 pm – Grab a drink, say hello
7:00pm – 8:00 pm – Guest talk by The Glad Scientists + Q&A / open discussion
8:00 pm – 8:30 pm – Connect, talk, exchange.
For the welcome hour, we invite you to bring and share your works and inspirations, from sketches on paper to links to your portfolio, and memory sticks. We would love to see what you got!
——
The Glad Scientist is the pseudonym of Puerto Rican new media artist Daniel Sabio. His works range from igniting live virtual reality concerts to immersive code-driven installations.
His unique perspectives on technology's connection to the human spirit derive from a mixture of internet subcultures fused with insights from studies in some of music's richest cultures, including Ghana, Turkey and Brazil. Now based in Berlin, he continues this exploration with a focus on immersive media, sound design, and performance.
Read more on: http://thegladscientist.info/
Ähnliche Veranstaltungen