Stage|Set|Scenery 2019
18 Juni @ 10:00 am

-

20 Juni @ 6:00 pm

26€ - 45€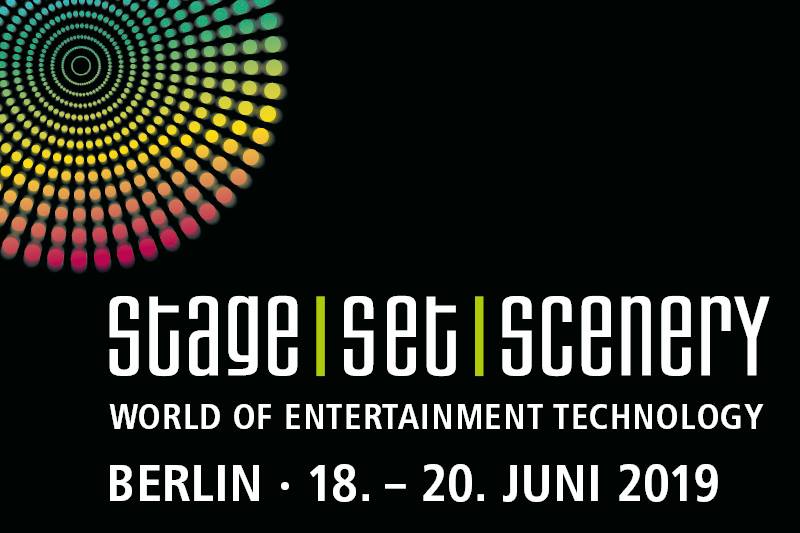 Stage|Set|Scenery is a trade show and conference organised by Messe Berlin GmbH and DTHG, Deutsche Theatertechnische Gesellschaft e.V., its non-commercial sponsor, and takes place on June 18-20, 2019
This page is aimed at professionals, who work
in the fields of:
– theatre planning
– film
– stage
– light
– audio
– video and media engineering
– make-up
– costume design
– acoustics
– studio technology
– presentation and museum technology
wishing to discuss and learn more about the World of Entertainment Technology at Stage|Set|Scenery http://www.stage-set-scenery.com.
Please understand that this group is dedicated exclusively to the subject mentioned above. We therefore reserve the right to block inappropriate contributions.
Ähnliche Veranstaltungen